About 丹竹头 (Danzhutou) Village, and 沈标明 (Shen Biaoming)'s search for his grandfather, 沈维清 (Shen Weiqing)'s relatives



---
What is Danzhutou?
Danzhutou is the name of a village in China.

Where is Danzhutou?
丹竹头 (Danzhutou, hakka: Tan Tsuk Theu) village is in
布吉 (Buji) town is in
龙岗 (Longgang) district is in
深圳 (Shenzhen) municipality is in
广东 (Guangdong) province is in
中国 (Zhongguo) China

What are the features of this village?
Most, if not all, of the people in this village are from the Hakka dialect group, and have the surname 沈 (Shen, dialect: Shim).

Why am I interested in this village?
I was told that my grandfather, 沈维清 (Shen Weiqing, dialect: Sham Wai Ching) Charlie was born in this village, on the 28th of April 1887. (Calendrica conversion: 76 cycle, ding-hai 年 四月 六日). Apparently, he was the only son of a Christian Missionary. Possibly Basil Church. I believe that my variant of Hakka is called "Sin On".

What does he look like?
This is a picture of SHAM Wai Ching. Taken in 1914, when he was 27 years of age.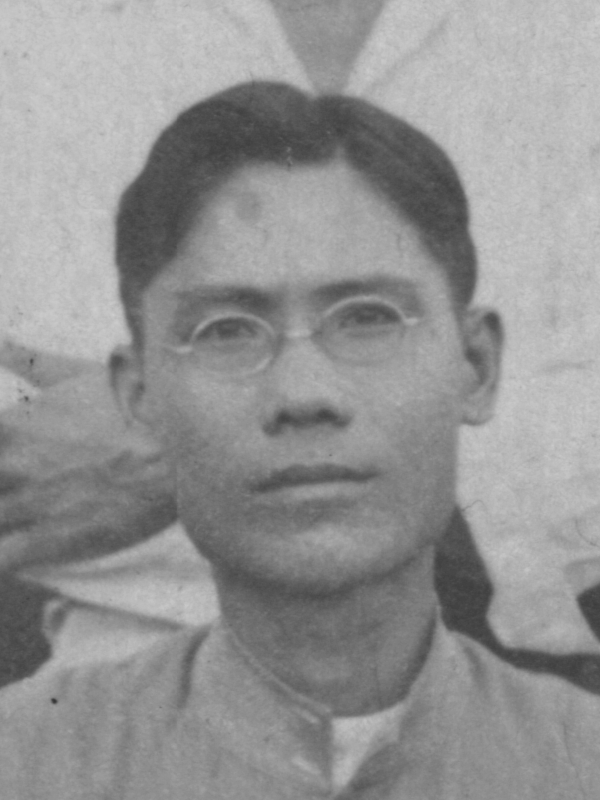 How do I contact this village?
The village administration telephone number is: +86 755-2875 4269


---
Links of interest:
---
Contact me:

沈标明 (Shen Biaoming)
Mobile (voice & SMS): +65 9386-6990
Email:

[email protected]


Address:
168 Bedok South Avenue 3 #01-473
Singapore 460168